Please view our sister website- click to view more Carousel Galloper Horses
Try our sister website, The Carousel Horse Maker Click this link to view
Latest news. God only knows video for the BBC has one of my fairground horses in the video. Click to view
Latest news. Retro Dodgems are now available to order. Basic bodys to full painted with fake bumper. Ideal for window displays or interior design.
Dorchester Hotel London
undefined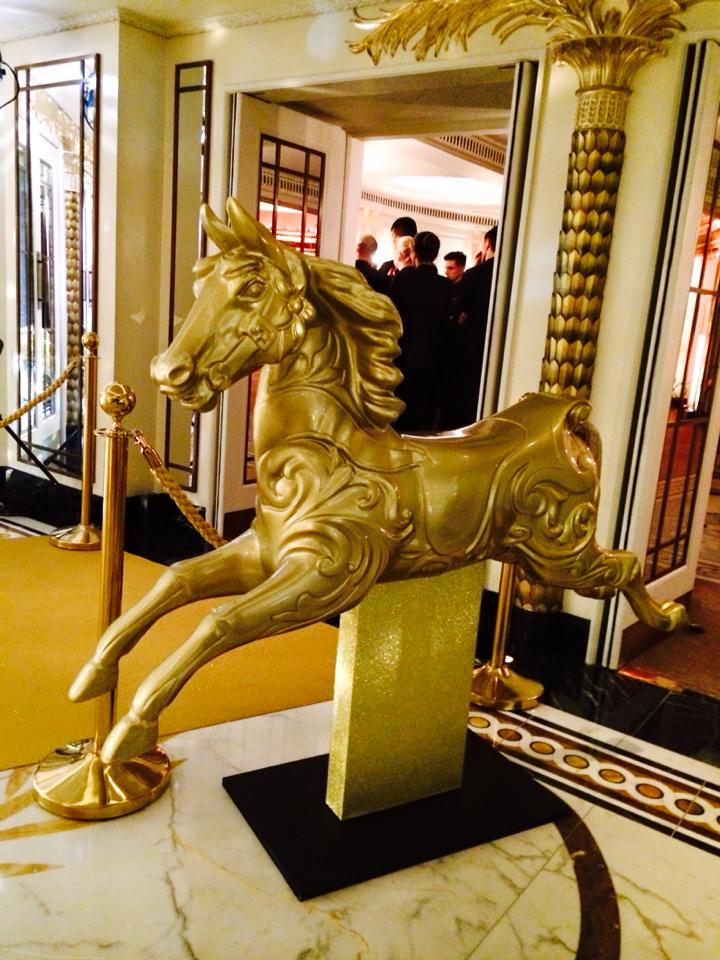 undefined
Oasis Fashion window display in London. Two horses supplied.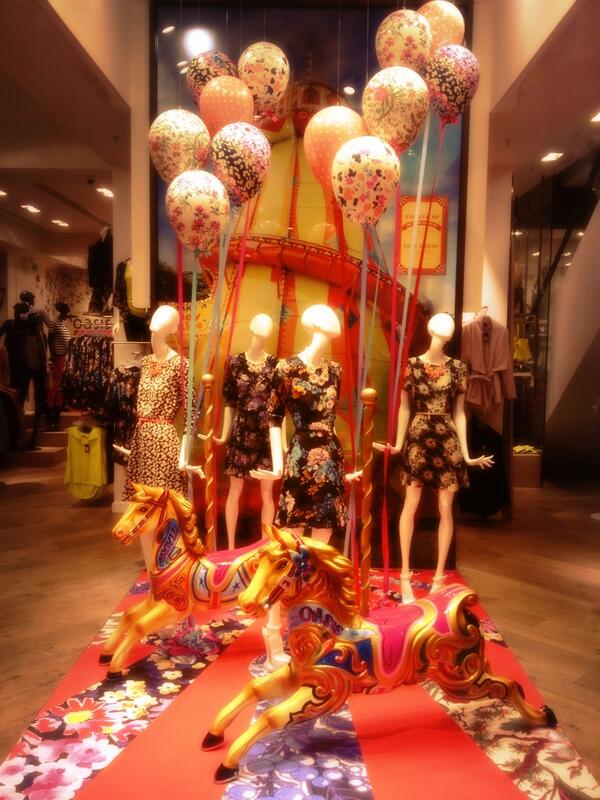 Attention theatre designers. Could my horses fly? Yes they can. Click on the link below & see how its possible. Building the set & testing
Click this link to view flying horses!
Latest news
Tate modern photo shoot with my horses.
Miles Aldridge youtube video for the Tate gallery. Click the link below to watch
Please click the link to view my horses in a photo shoot for Tate modern. Fantastic project to be involved in with.
New Paddington bear movie fairground horse.
New horse made for the new movie due for release November 2014
Artwork by George Hebborn fairground artist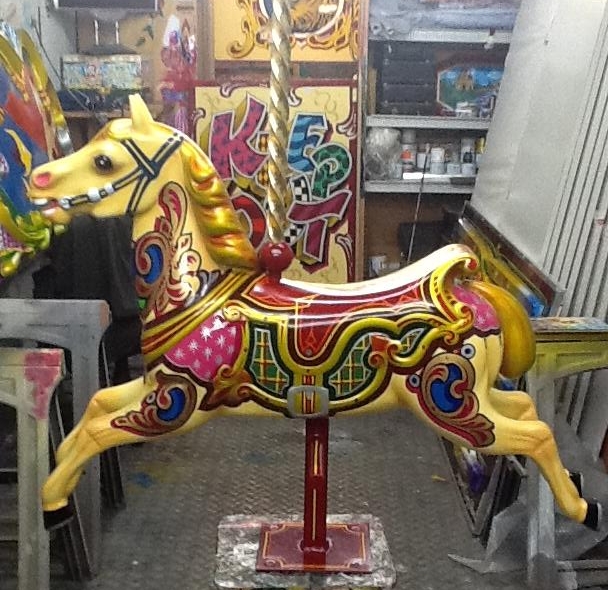 Iggy Azalea Radio 1 Big Weekend 2013
Many thanks to The Belfast Telegraph for use of their pictures. Thank you

Watch the youtube video to see my work live on stage. Iggy Azalea Radio 1 big weekend click here to view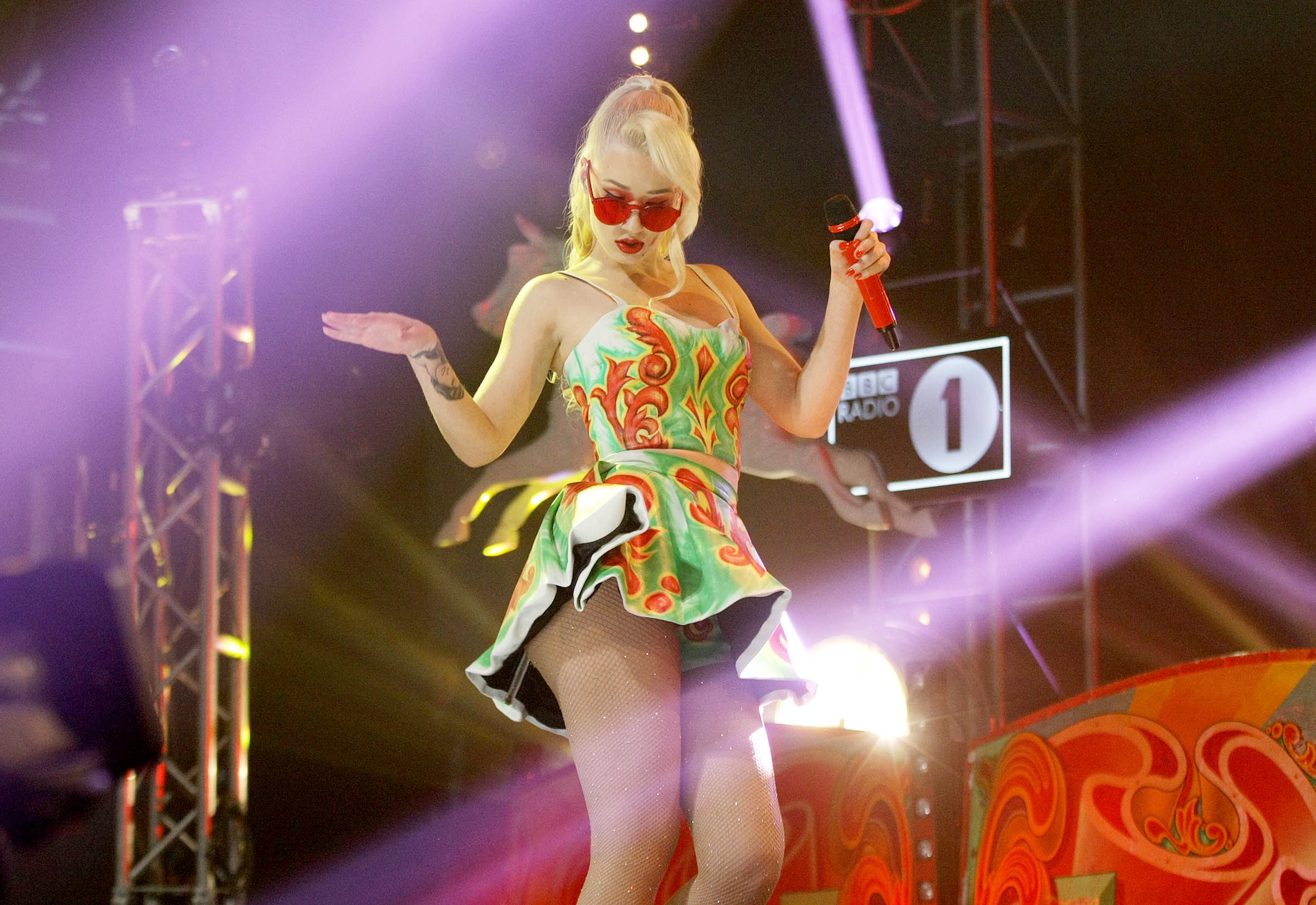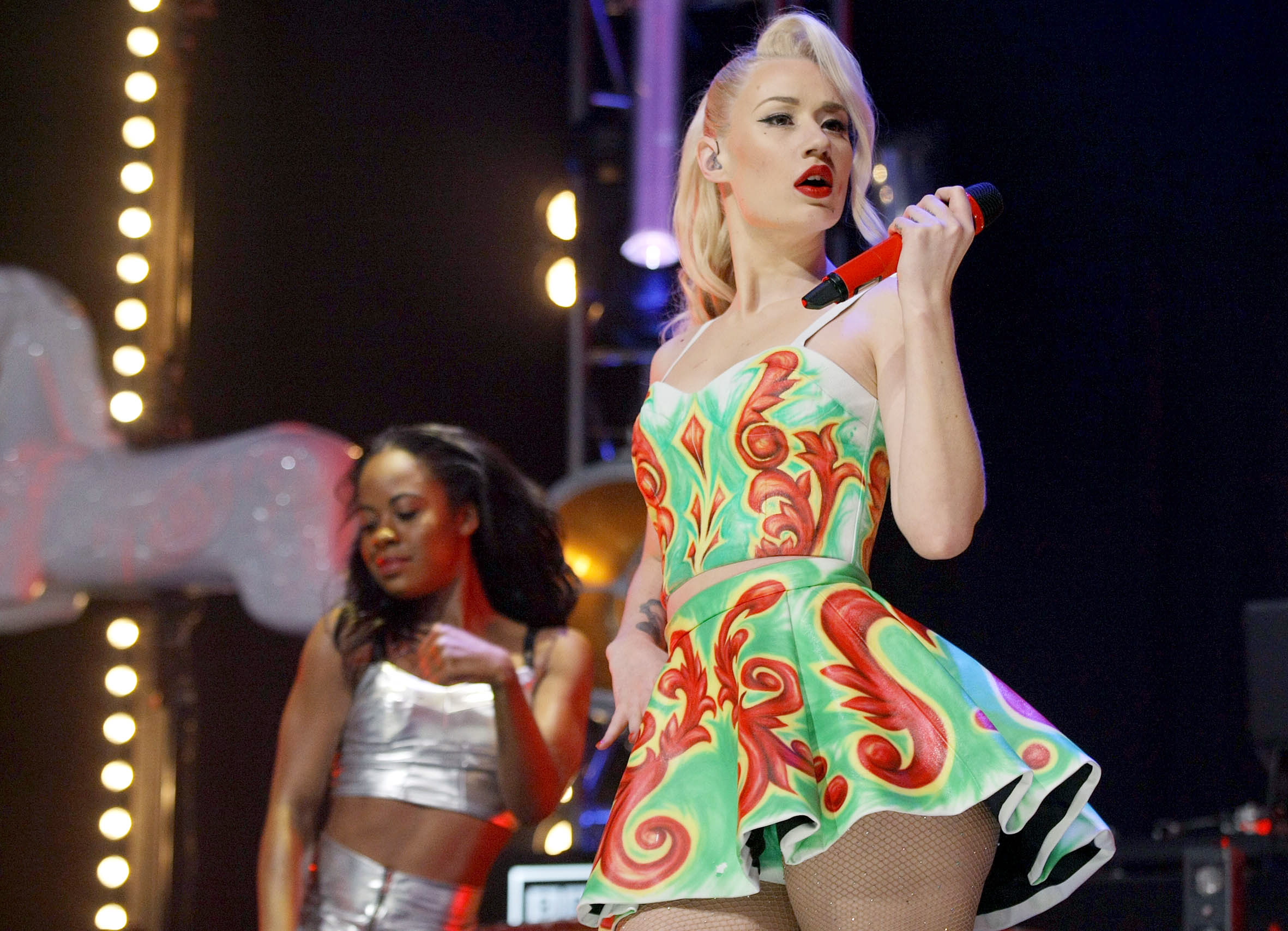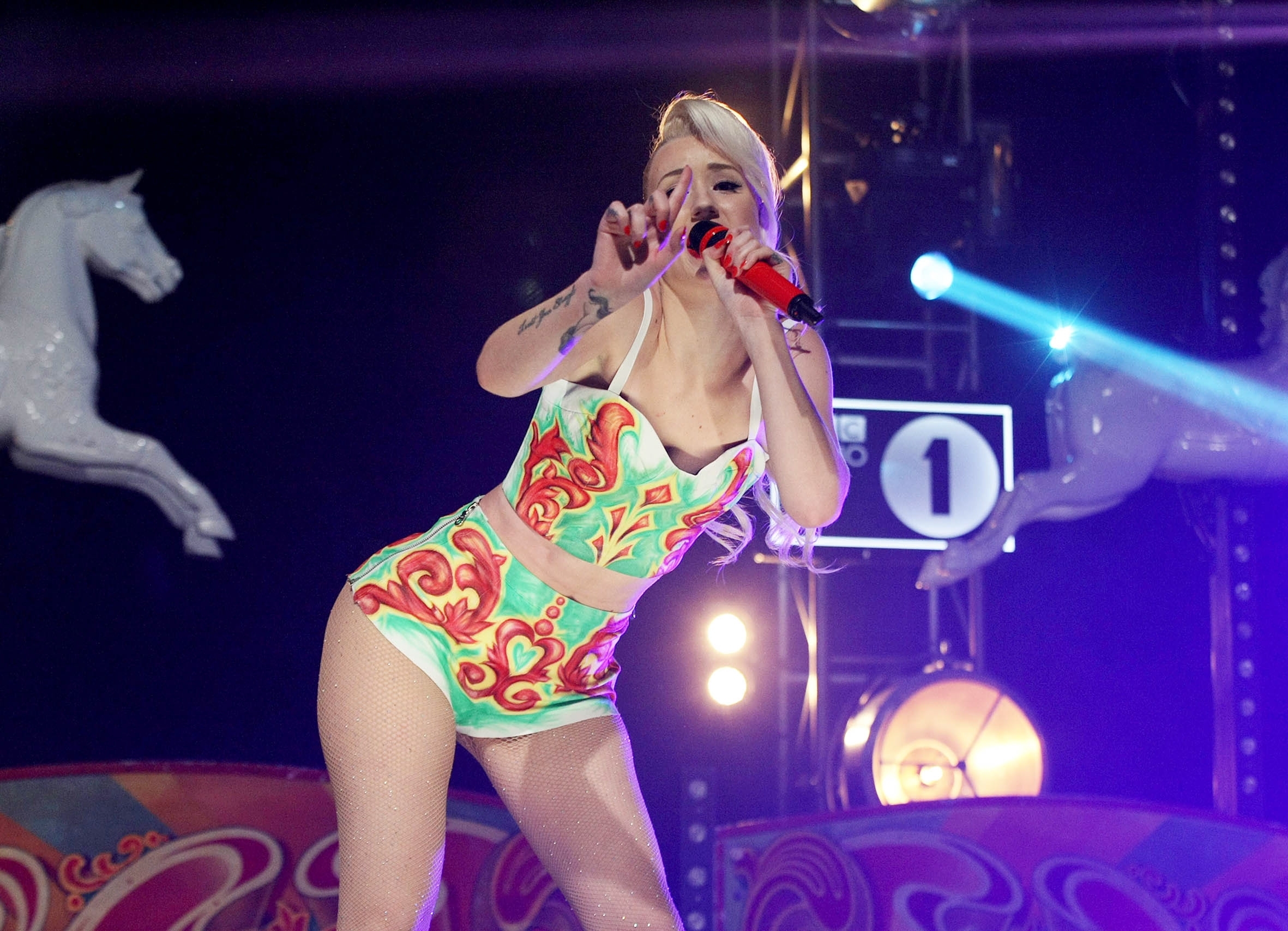 Even more breaking news. Chime for Change concert.
My work on stage with Iggy Azalea
Click this link to view. My work to the left of stage. See Iggy Azalea 18 minutes into the video
Introduction. Hello my name is Ian Hunt & I have been a collector of vintage fairground items for a number of years.

This is a new venture for me to bring back some of the long forgotten fairground items you can buy. I am busy making the moulds right now, to bring you not only Galloper horses, but Laughing clown games, handrails, dobby horses, rounding boards etc. Stay tuned its all happening right now!
Fairground galloper horses in different styles & sizes.
Prices starting from £270
Vinyl stockist. Foam suppliers. Engineering services. Contact for details.
Large galloper horse on stand for a new shop opening very soon. This can be seen at Blake street in York
Interior design. Large fairground horse in The Star pub Hackney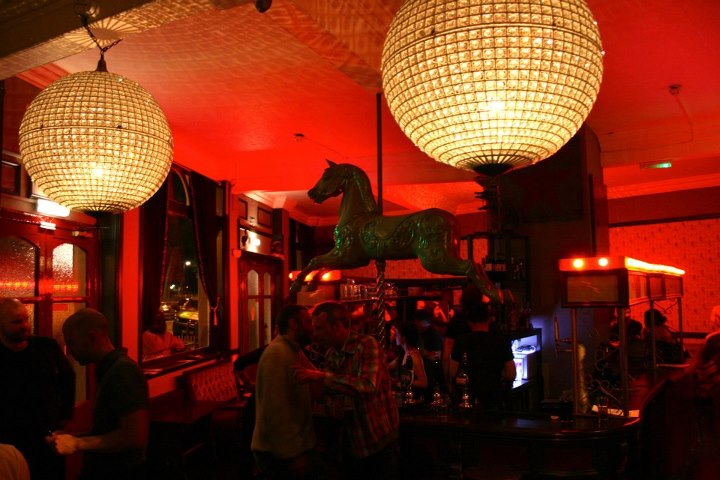 Busy workshop. Two photos below are things I was making for Radio 1 Big Weekend for Iggy Azalea. It looked fantastic on stage. Click on picture to make larger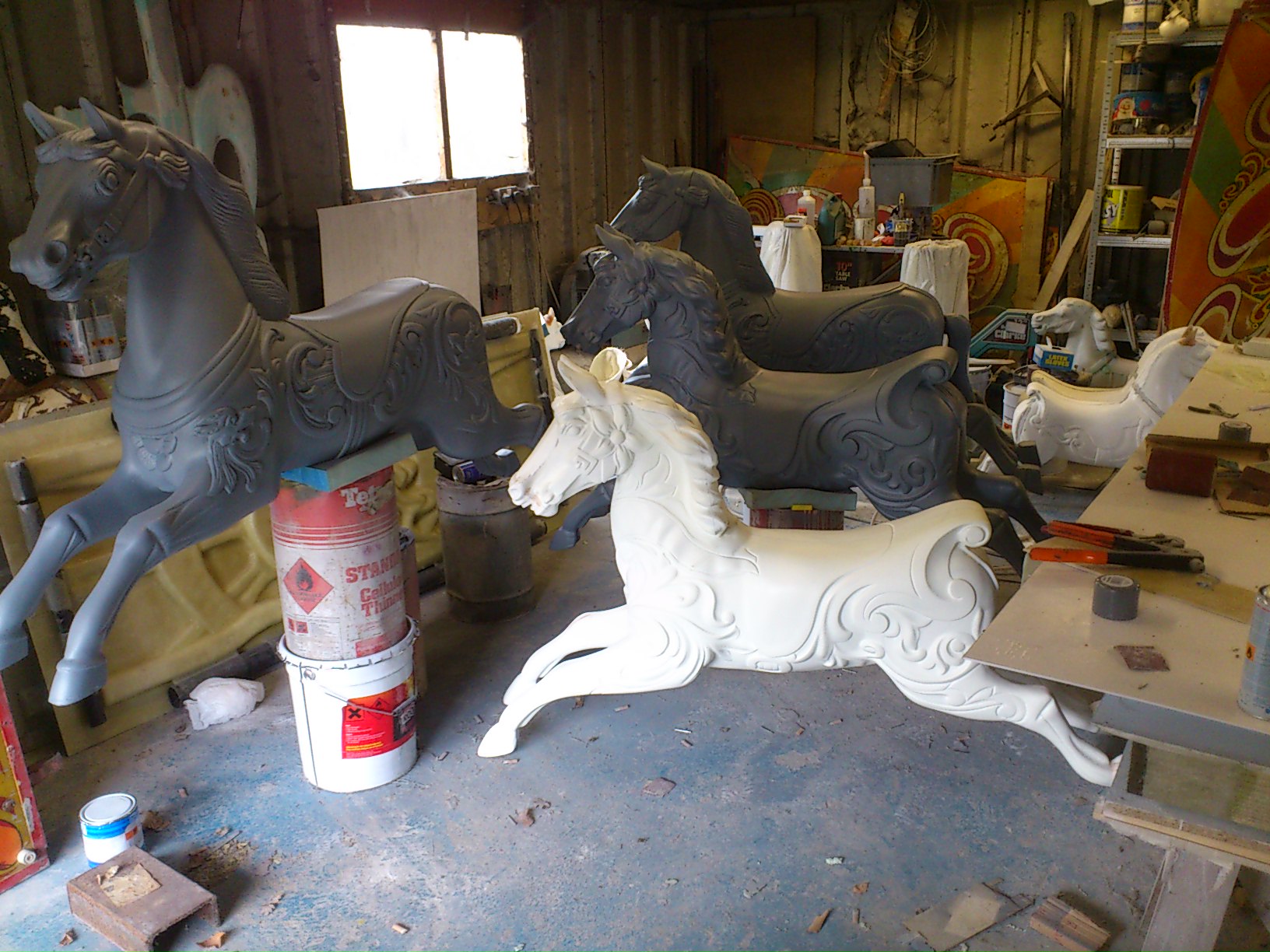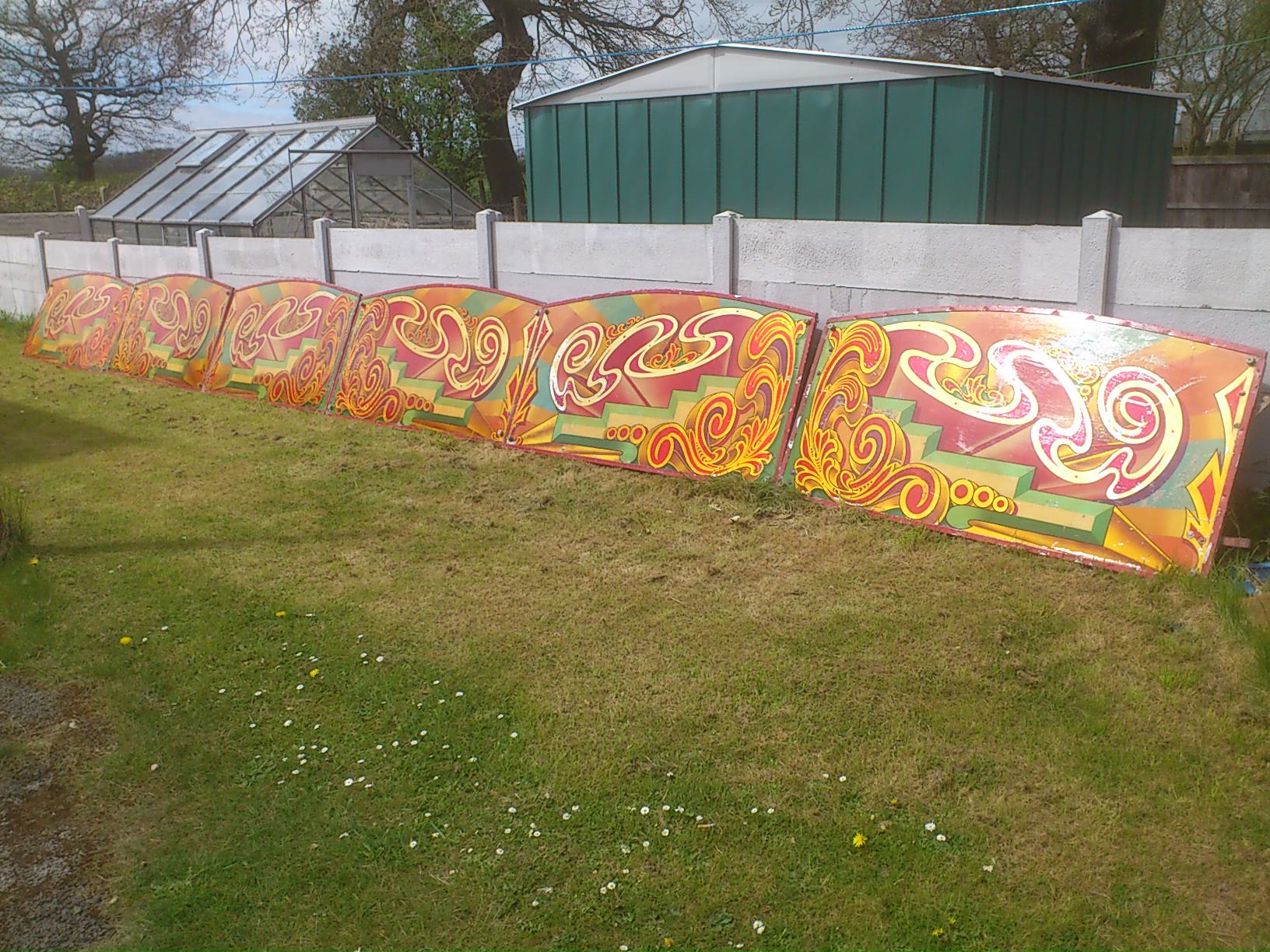 Amouage flagship store window display Knightsbridge London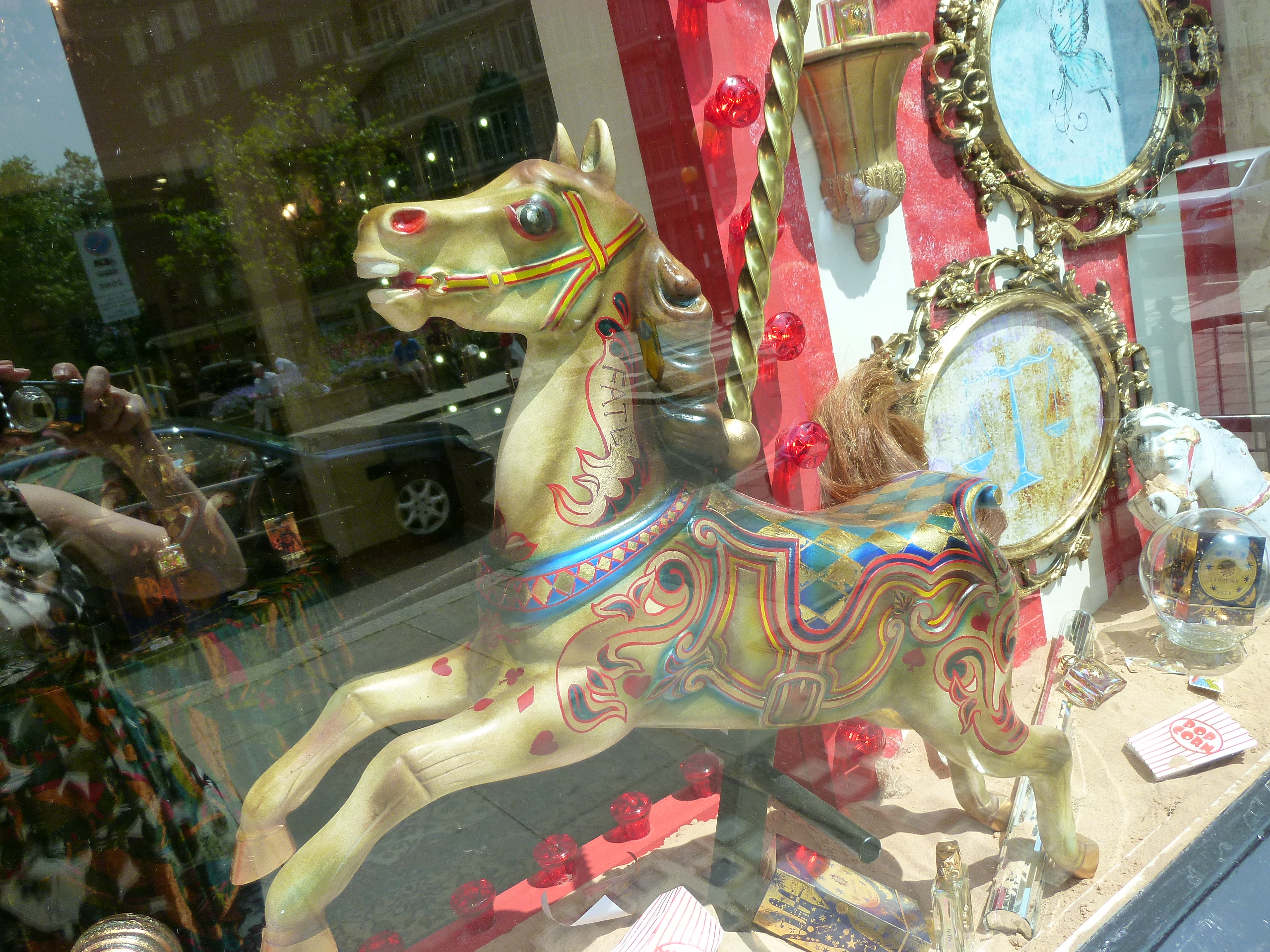 Waltzer handrails Godspell & Piano man
Godspell handrail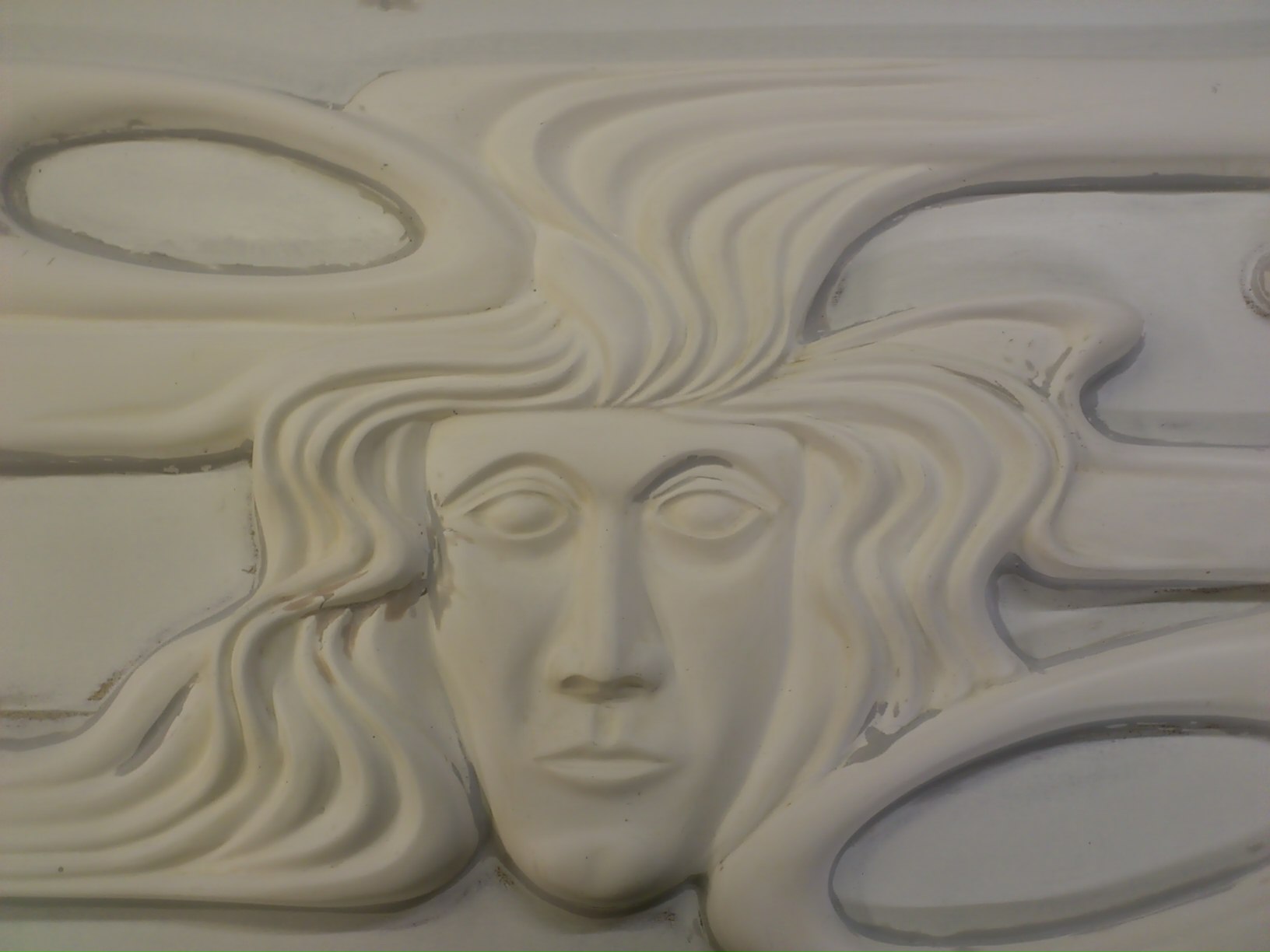 Piano man handrail